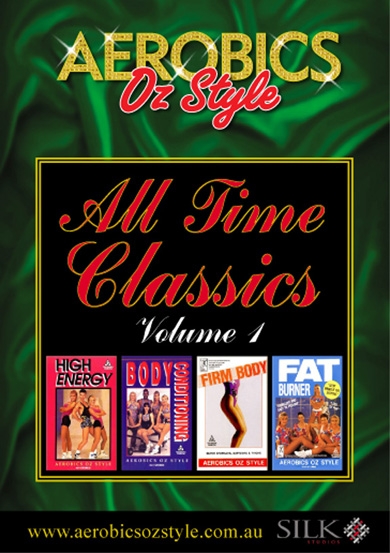 All Time Classics Volume 1
$14.99
All Time Classics Volume 1 - DVD
Level:
All Levels - Various
Routine: Compilation
Duration: 240 minutes
Classification: [G] General Public
The All Time Classics Volume 1 contains the classic titles:
High Energy; Body Conditioning; Firm Body and Fat Burner.
4 incredible hours of workout content on one DVD.
Fun-filled aerobic workouts that will keep you fit and healthy for years.
With music by: U NO HU (www.u-no-hu.co.uk)